Welcome To:

Haywood EMC is proud to be one of North Carolina's 27 electric cooperatives that sponsor The Bright Ideas grant program. The program strives to improve education in North Carolina classrooms by awarding grants to teachers for innovative, classroom-based projects in grades K-12 that would not otherwise be funded. Since 1994, we have touched the lives of more than 2.7 million students who have participated in 12,922 Bright Ideas projects, and given out more than $13.6 million. Each year, close to 600 grants are funded across the state.
Bright Ideas grants are...
For North Carolina teachers in grades K-12
Individual projects that could be funded up to $2,000
Teachers are limited to one grant proposal per year and are eligible even if they have received a grant before.
To apply for a Bright Ideas grant, go to www.ncbrightideas.com and complete the on-line application. Contact Haywood EMC at 828-452-2281 for more information.
<iframe src="//haywoodemc.com/%3Ca%20href%3D"https://www.facebook.com/plugins/post.php?href=https%3A%2F%2Fwww.facebook.com%2FHaywoodEMC%2Fposts%2F4752512008139565&show_text=true&width=500">https://www.facebook.com/plugins/post.php?href=https%3A%2F%2Fwww.facebo…" width="500" height="771" style="border:none;overflow:hidden" scrolling="no" frameborder="0" allowfullscreen="true" allow="autoplay; clipboard-write; encrypted-media; picture-in-picture; web-share"></iframe>
2020 Bright Ideas Winners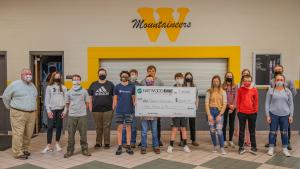 Winning Teacher: Mr. Noal Castater

Waynesville Middle School in Waynesville, NC

Project: "Sustainable Energy Experiments" - learning about hydro, solar, and other renewable energy sources through experiments and competitions in the classroom.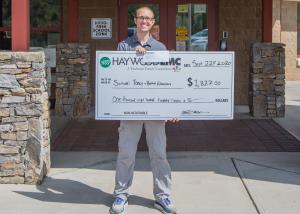 Winning Teacher: Mr. Samuel Yancey
Bethel Elementary in Canton, NC

Project: "STEAM & Computer Science" - Giving students the ability to construct computers in groups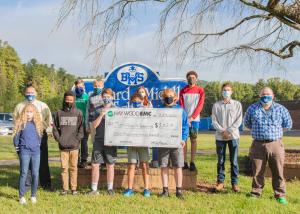 Winning Teacher: Mr. Justin Ausburn

Brevard Middle School in Brevard, NC

Project: "Vacuum Forming through Engineering and Design"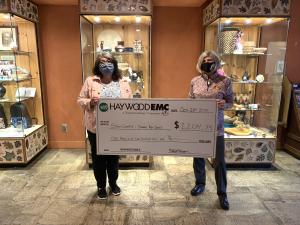 Winning Teacher: Mrs. Sheri Cornelius

Cherokee High School in Cherokee, NC
Project: "Virtual Learning Outside the Box" - Allowing students to experience virtual learning in a new and interesting way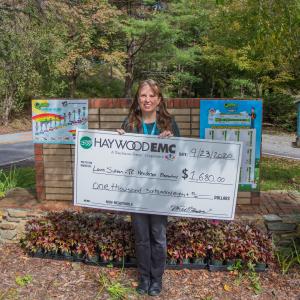 Winning Teacher: Mrs. Laura Sullivan

Rosman and TC Henderson Elementary Schools
Project: "Music Education Everywhere" - Allowing students to continue their education of music whether they are in the classroom or virtual learning from home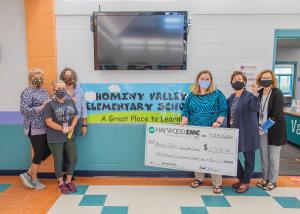 Winning Teacher: Mrs. Ashley Griffin

Hominy Valley Elementary School
Project: "Decodable Texts" - helping students of all ages practice their reading skills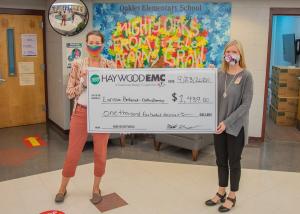 Winning Teacher: Mrs. Larissa Berberick
Oakley Elementary School in Asheville, NC
Project: "Equitable Tech Access for All" - Allowing all students to have equal access to education whether in classrooms or virtually learning from home.