Haywood EMC is proud to support our community's students, student-athletes, non-profits, educators, and more! We are proud to call our 8-county service territory home. Read below the many ways your cooperative is working to create a Brighter Future for our community.
Bright Ideas Education Grant Program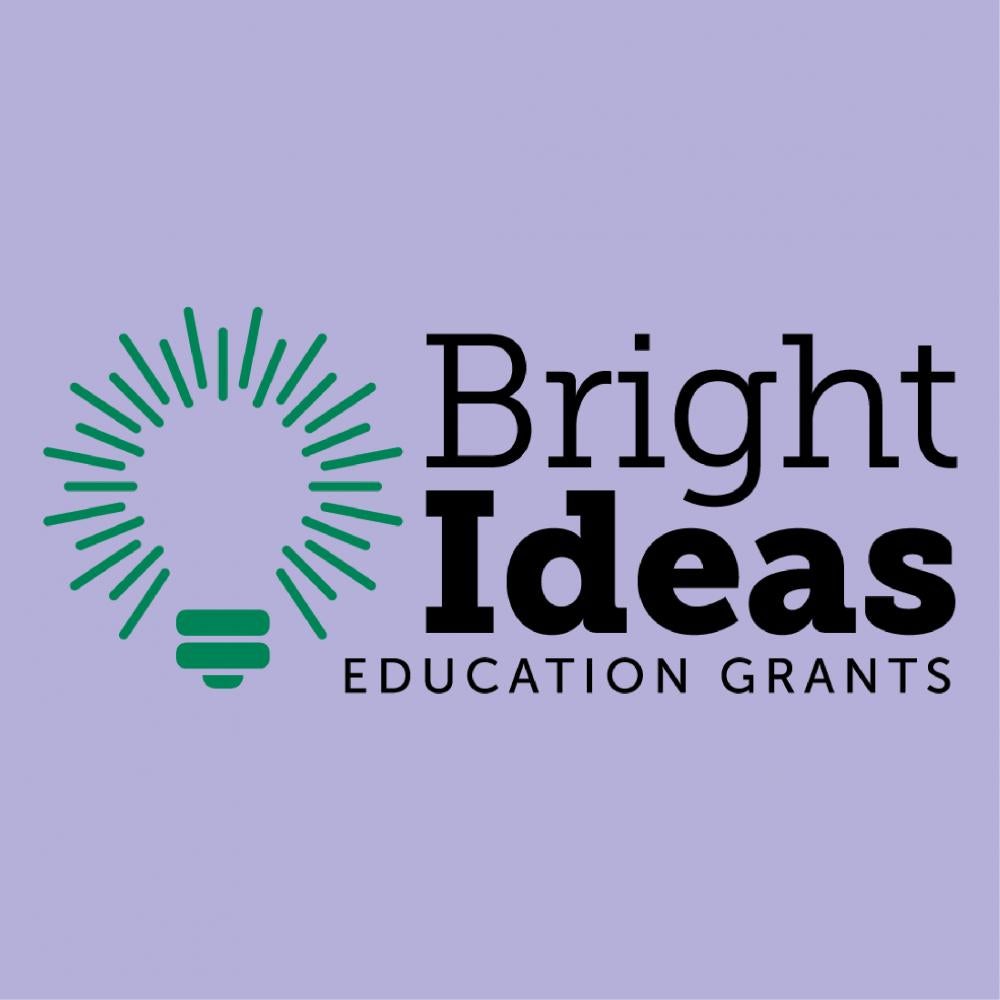 Bright Ideas Education Grant Program
Haywood EMC is proud to sponsor The Bright Ideas Education Grant Program. Bright Ideas strives to improve education in North Carolina classrooms by awarding grants to teachers for innovative, classroom-based projects in grades K-12. Since 1994, the program has touched the lives of more than 2.8 million students who have participated in over 13,000 Bright Ideas projects, and given out more than $14.3 million. Each year, close to 500 grants are funded across the state.

These grants are open to all subjects where individual projects can be funded up to $2,000! Teachers are limited to one grant proposal per year and are eligible even if they have received a grant before. To learn more and apply for a Bright Ideas grant, visit https://www.ncbrightideas.com or contact Haywood EMC for more information. Teachers are limited to one grant proposal per year and are eligible even if they have received a grant before.
TSE Sports Camp Scholarships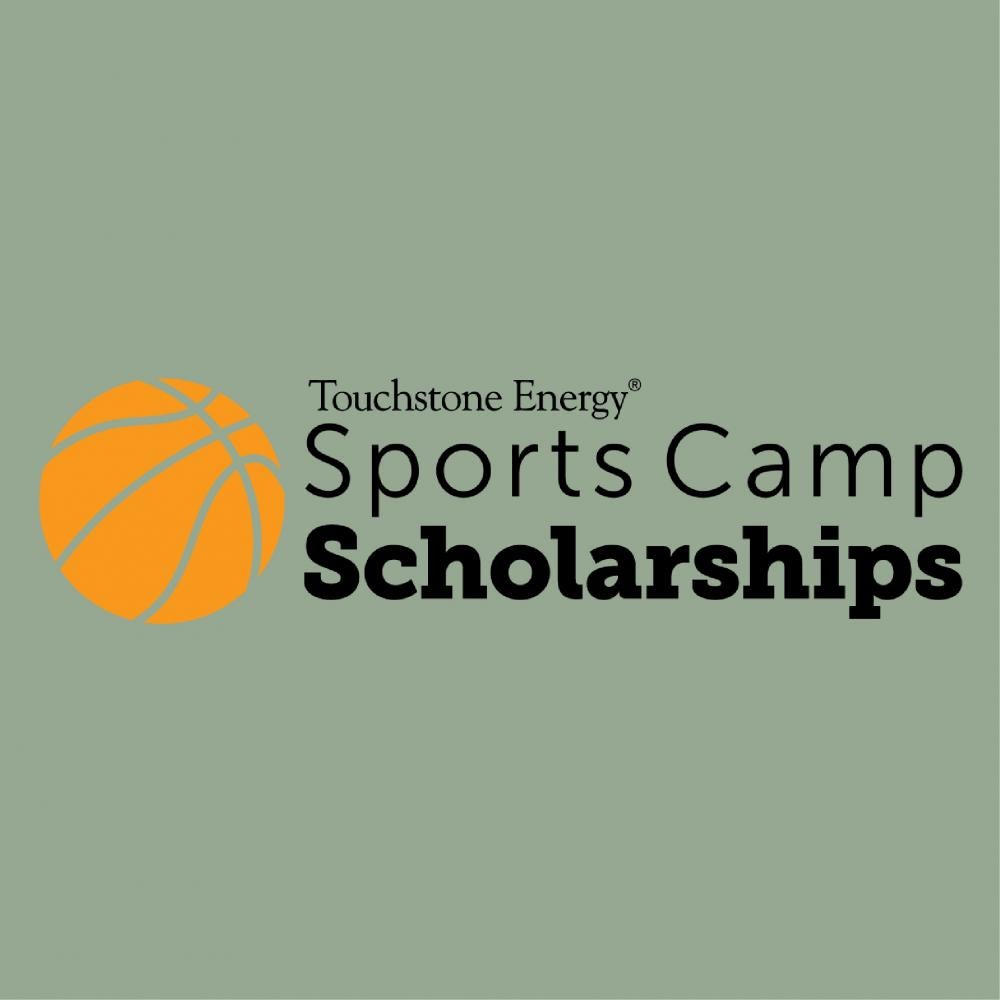 TSE Sports Camp Scholarships
Each year, Haywood EMC accepts applications from middle-school students for all-expense-paid scholarships to summer basketball camps at the University of North Carolina and N.C. State University.

Young men can apply to attend the Carolina Basketball Camp in Chapel Hill, and young women can vie for a spot at the Wolfpack Women's Basketball Camp in Raleigh. More than 50 scholarships will be awarded to students statewide.

Both the girls and boys camp applications will open on January 1, 2023 and remain open thru March 31, 2023.

To be eligible to apply, students must be rising sixth or seventh graders at a qualifying school in North Carolina. Applicants will be judged on their academics, extra-curricular activities and an essay that must accompany the application.

To learn more or have your student-athlete apply visit https://www.haywoodemc.com/tse-sports-camp-scholarship
TSE Scholarship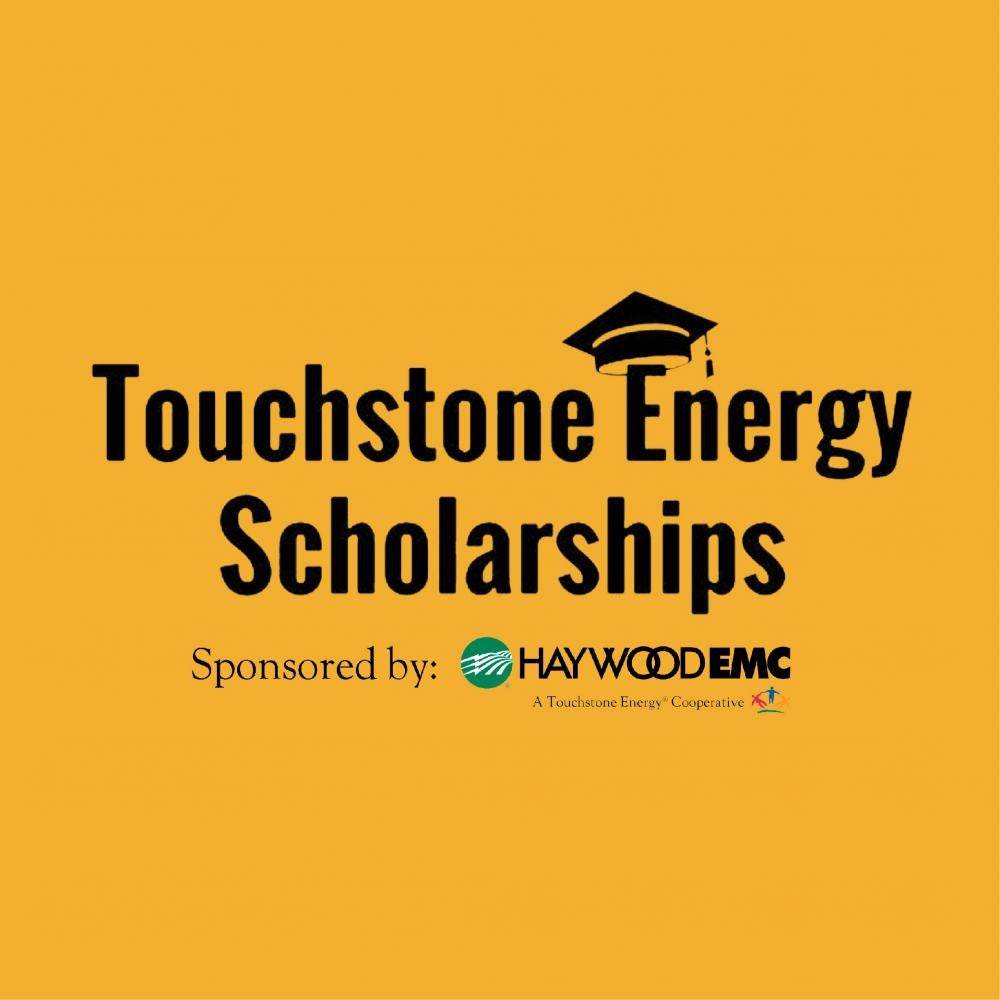 TSE Scholarship
Each year, Haywood EMC has awards scholarships to assist high school seniors in Buncombe, Haywood, Jackson, Macon, Madison and Transylvania counties in NC; Rabun County, GA; and Oconee County, SC to attend a community college or university.
A total of $5,000 is awarded in one-time scholarships from a minimum of $500 to a maximum of $2,500. As a Touchstone Energy® Cooperative, Haywood EMC is committed to the communities we serve and recognizes the financial need of students wanting to attend college. 
For more information this scholarship opportunity, visit https://www.haywoodemc.com/tse-scholarship
NC Youth Tour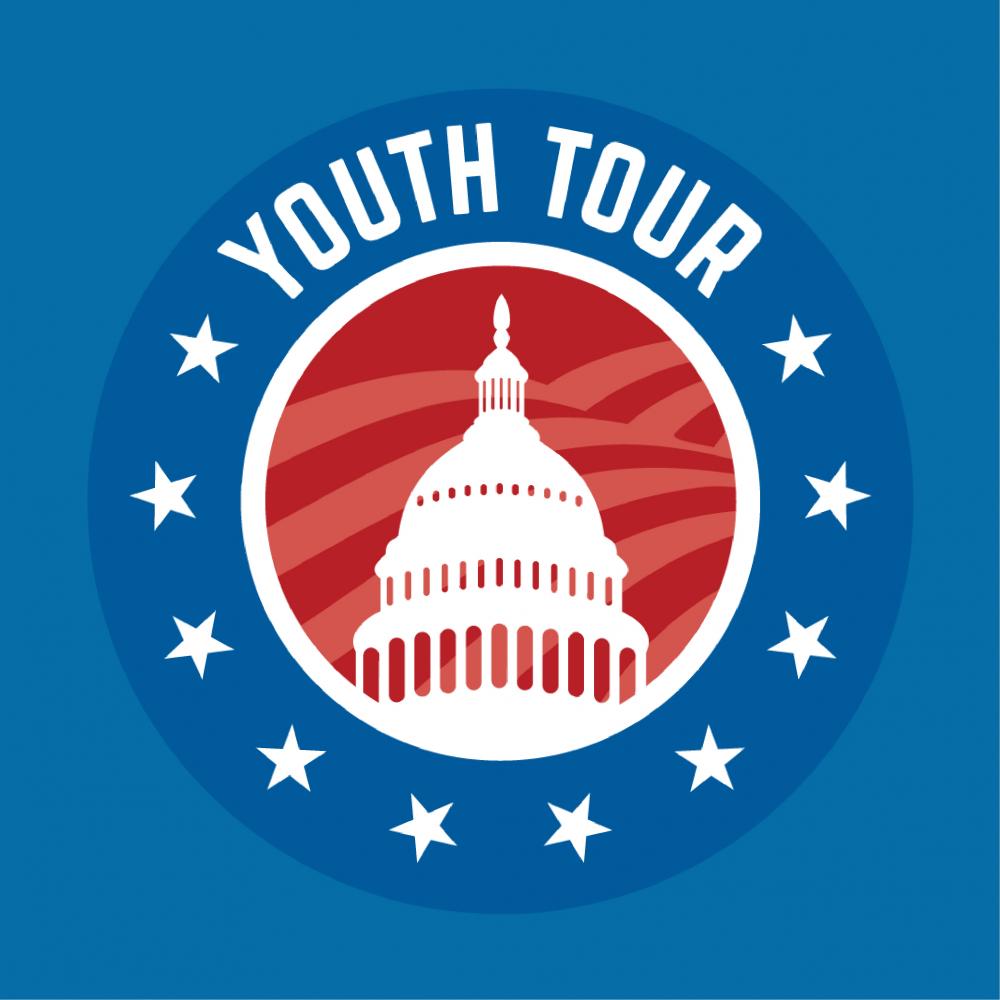 NC Youth Tour
Each year, more than 1,500 students from all across America take part in the Youth Tour experience, and so can you! Travel to Washington, D.C., where you will meet your U.S. Representatives and Senators. This unique trip will give you the opportunity to watch history come alive as you explore the museums, memorials and monuments with students from your state. You will meet student leaders from nearly every state and hear dynamic leaders on Youth Day. Bottom line, you will make friendships that will last a lifetime and be part of a group that has more than 50,000 alumni in every walk of life including U.S. Senators and CEOs. Want to Learn More? Visit https://www.electric.coop/our-organization/youth-programs/
Project HEMC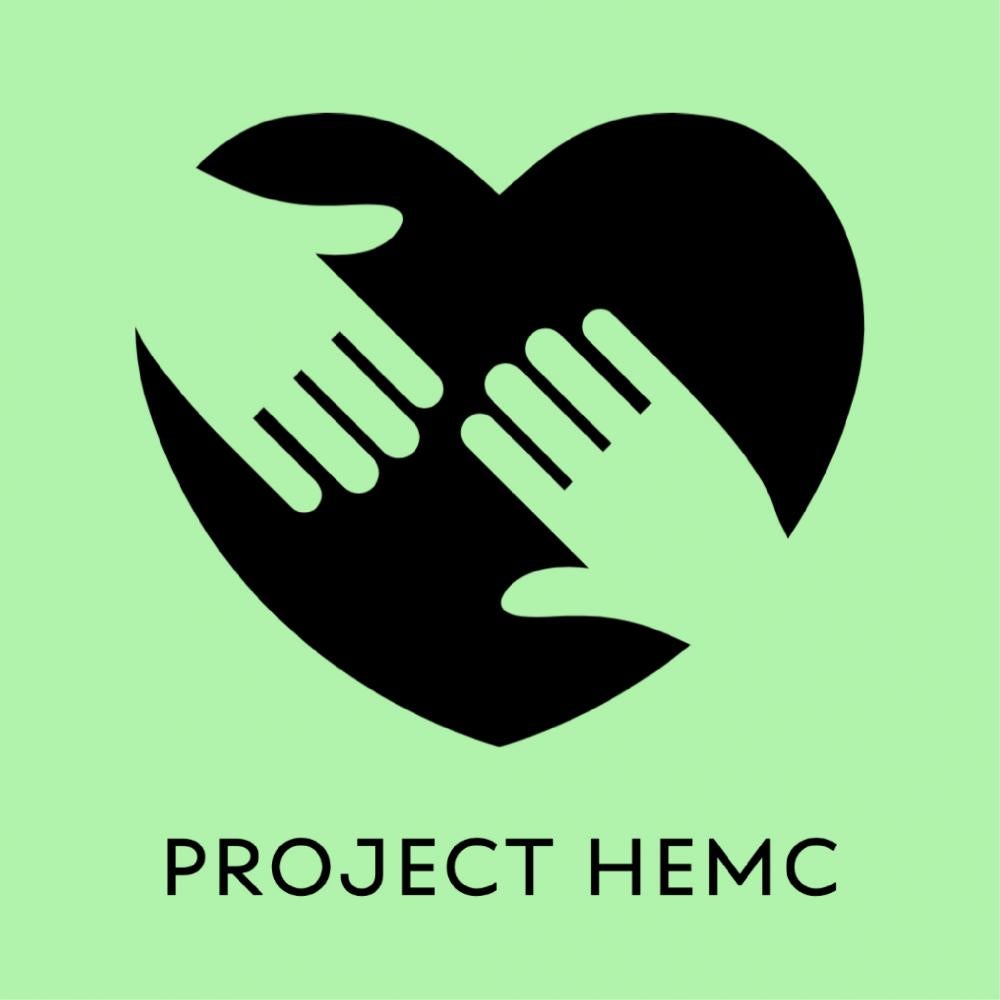 Project HEMC
For more than a decade, Haywood EMC has had a community service program designed to assist families or individuals experiencing hardships paying energy costs brought about by extreme weather conditions, decrease in household income, or who are experiencing unusual and/or unexpected crises beyond their control. This new program is called "Helping Each Member Cope," (Project HEMC).
Members will be able to contribute to Project HEMC by allowing their monthly electric bills to be rounded up to the next highest even dollar. For an average of less than $7.00 per year, you can assist your neighbors in need through Project HEMC.
If you want to participate in this program, give our office a call at 828-452-2281, one of our friendly customer service representatives will help you get started.
Annual Community Fundraiser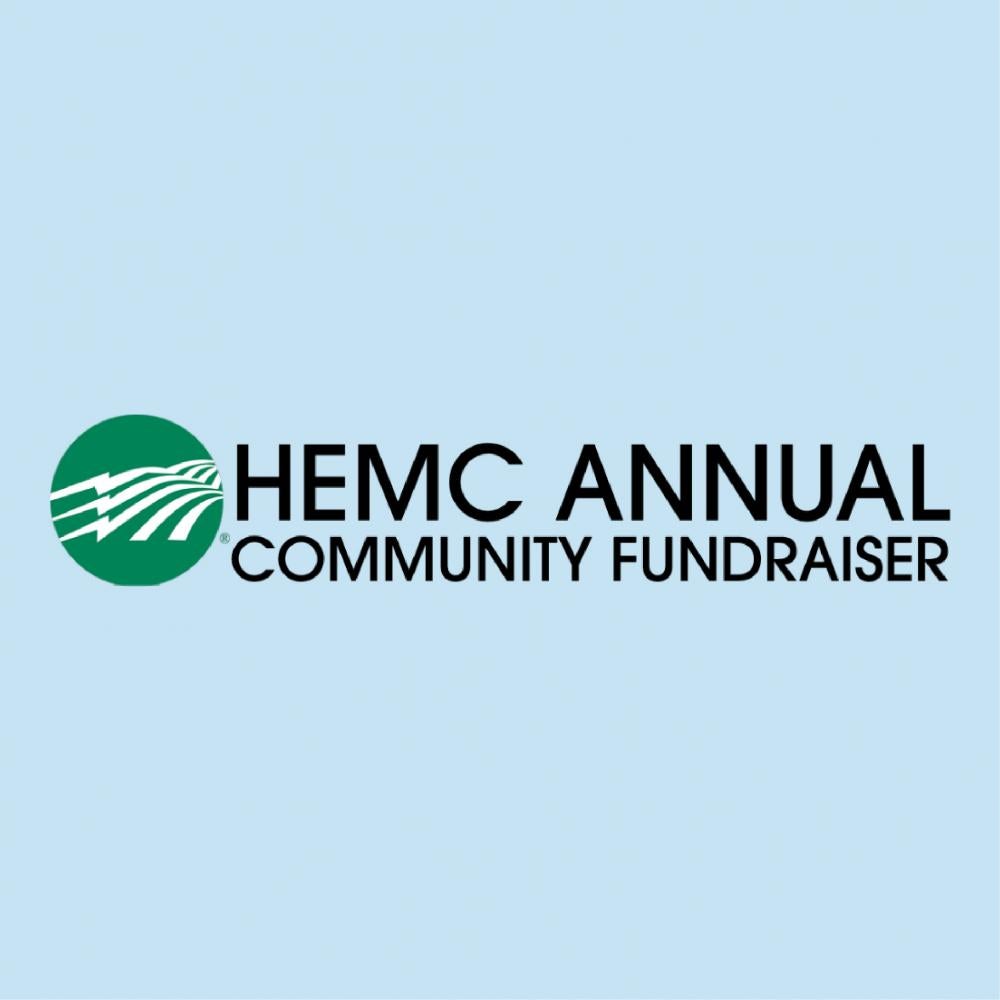 Annual Community Fundraiser
Each October, Haywood EMC host's a Lewis Class Clay Tournament at Fowler Farms near Hot Springs, NC. All proceeds from each event go to support community needs for Haywood EMC members as well as non-profits across Western North Carolina
The 2022 event will take place on Friday, October 7th. Interested in sponsoring or competing? Visit our event page at https://haywoodemc.com/community-fundraiser