News:

Haywood EMC's 2020 Member Appreciation Days:
This year's Member Appreciation Day is one you won't want to miss! Just like in previous years, we'll have a cookout with hotdogs, burgers, and more. We'll also have several vendors with demonstrations. Stay tuned for more information on this year's events!
Waynesville Member Appreciation Day: May 19th, 2020
Lake Toxaway Member Appreciation Day: May 21st, 2020
Haywood EMC's 2020 Annual Business Meeting:
Haywood EMC will hold the annual business meeting with the event itself being strictly a business meeting on Thursday, August 6th, 2020, starting at 7:00 PM
Past Events:
HEMC's 7th Annual Member Appreciation Day:
Haywood EMC would like to thank all of our members who came out to see us during our 7th annual member appreciation days!
This year's event in Lake Toxaway was our largest ever. We cannot wait to see everyone at next year's event!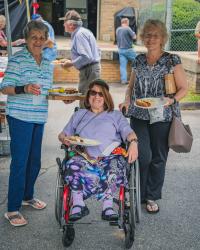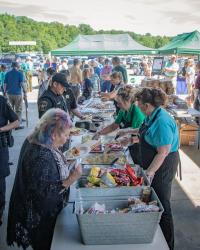 Haywood EMC's Annual Business Meeting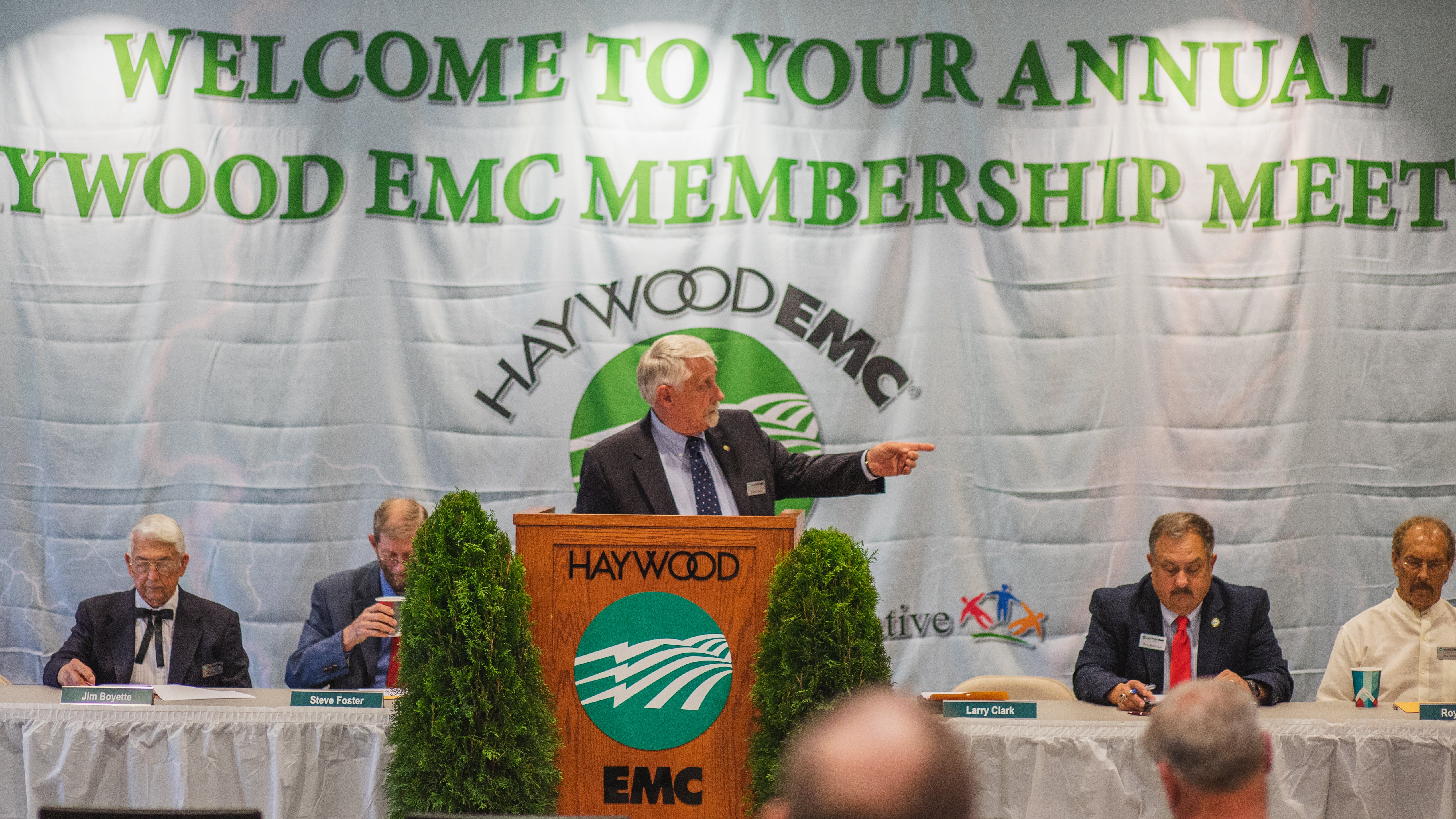 This year's annual business meeting was held on August 8th at the   Waynesville Office. During the meeting, incumbent Directors Lucas Sorrells (District 1), James Boyette (District 3) and Clay Talley (District 8) were all re-elected to serve three-year terms following an uncontested election. At the August 28th board meeting, the following board officers were named:
- President: Larry Clark
- Vice President: Roy Stamey
- Secretary/Treasurer: Steve Foster
- Asst. Secretary/Treasurer: Lucas Sorrells