News:
HEMC's 7th Annual Member Appreciation Day:
Haywood EMC would like to thank all of our members who came out to see us during our 7th annual member appreciation days!
This year's event in Lake Toxaway was our largest ever. We cannot wait to see everyone at next years event!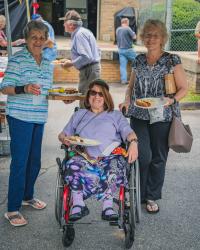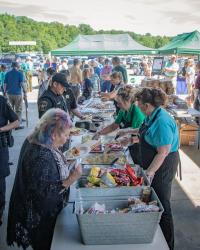 Haywood EMC's Annual Business Meeting
This year's annual business meeting will be held on August 8th at 7:00 pm at the Waynesville Office. Join us for your chance to meet face to face with the board members alongside the management team alike as we review last year's report, answer questions, and more!