News:
Haywood EMC's 2021 Annual Business Meeting:
Haywood EMC will hold the Annual Business Meeting on Thursday, August 5th, 2021 at 7pm at our Waynesville Headquarters, 376 Grindstone Rd. Waynesville, NC 28785.

Stay tuned for more information on this year's meeting.


HEMC's 2021 Annual Member Appreciation Day:
After postponing and then eventually canceling the 2020 Member Appreciation Days, Haywood EMC was hoping to hold 2021's 8th annual Member Appreciation Days in May 2021. However, given the continued pandemic, our Board, acting in the interest of all of our members, has decided to postpone the events to October 2021. 
The Waynesville event will take place on October 12th, 2021 while the Lake Toxaway event will be on October 14th, 2021. Stay tuned for more details and information in the future! We cannot wait to see everyone at this year's event!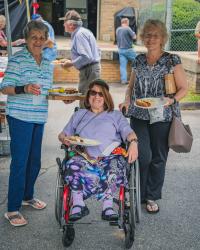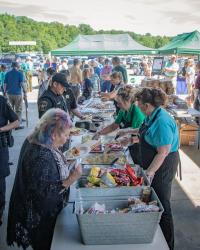 Billing Information Update:
We have received notification that mailed Haywood EMC bills have experienced delays and slow delivery times during the month of December. The automated mailing service that prints and mails bills have stated that the holiday season and the influx of online purchases coupled with staffing shortages at USPS due to COVID are also slowing the delivery of mail. The USPS has a message on their website www.usps.gov regarding the unprecedented volume of mail being processed and the delays in delivery.
If you have not received your bill you can retrieve a copy and pay online by clicking "Pay Online" on our website at https://www.haywoodemc.com/ or by logging into the SmartHub app. Members can contact Haywood EMC's pay by phone system by calling 888-999-0559 to inquire about current balance and to pay by phone.
Members who have not received their bill and who experience difficulty in accessing their balance online or by phone are encouraged to contact our office for assistance. We appreciate your patience during this time.


An update regarding disconnections: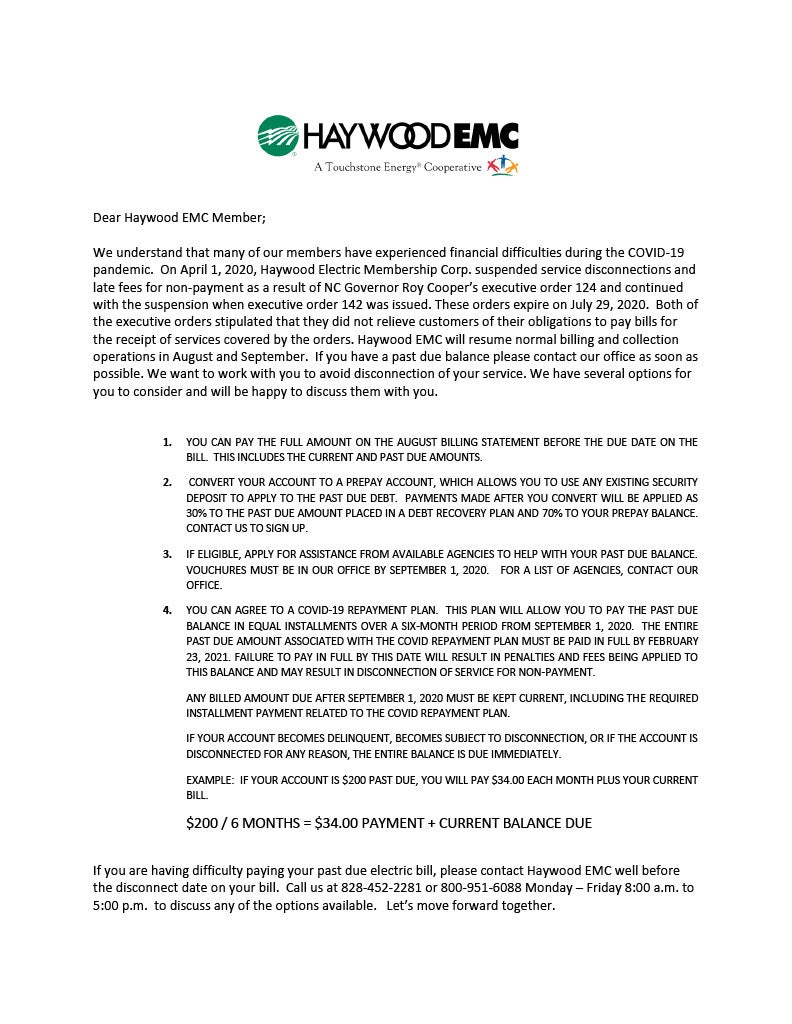 Statement of Social Justice: