Each year, Haywood EMC awards local high school seniors through our Touchstone Energy Scholarship program. The TSE Scholarships assist the local high school seniors in attending the college or university where they have been accepted. Haywood EMC has selected two recipients of this year's scholarship.
Congratulations to Andrew Wester of Pisgah High School, who will be attending High Point University and Faith Caldwell of Tuscola High School, who will be attending Milligan University.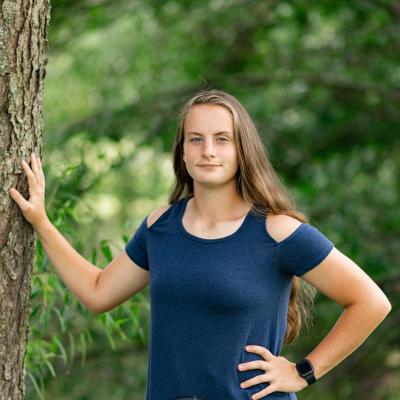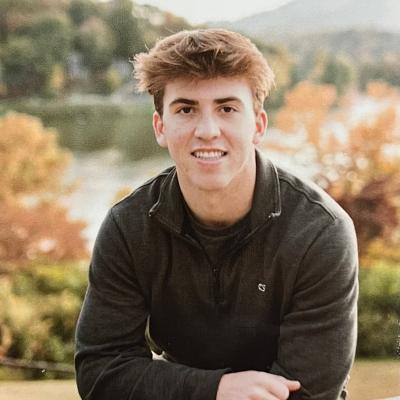 Visit our website at haywoodemc.com to learn more about the TSE Scholarship, or have a student you know apply next year.
---
Haywood EMC is a member–owned electric cooperative providing power to more than 28,000 consumers in Buncombe, Haywood, Jackson, Macon, Madison, Oconee SC, Rabun GA, and Transylvania counties. For more information, visit www.haywoodemc.com.com or the cooperative's social media on Facebook, Twitter or Instagram.