Earth Day is on Friday, April 22, and Haywood EMC wanted to share some of the ways it's creating a Brighter Future for our communities through environmental efforts: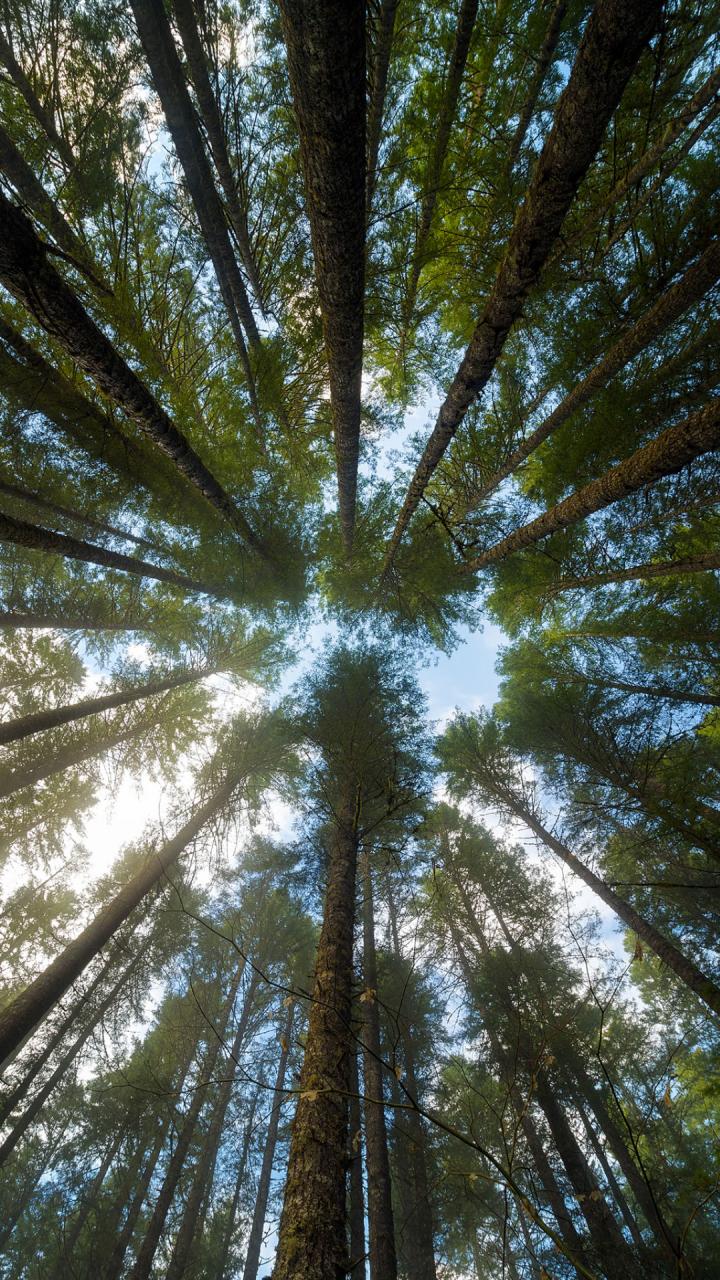 • Over the past 3 years, HEMC has installed 6 public Level 2 Electric Vehicle Chargers across our service territory. HEMC also has utilized a Nissan Leaf EV Fleet Vehicle to promote the economic and environmental benefits of driving electric.
• More recently, in February, HEMC helped install 2 DC Fast Chargers along I-40 within our service territory in Haywood County. These chargers allow EV driving members and tourists to reach their destination with ease!
• Haywood EMC has partnered with Adopt-A-Stream and Haywood Waterways to adopt a section of lower Jonathan Creek. Through this partnership, we are planning a community Creek Cleanup Day on Saturday, June 11. We will have more details to come on this closer to our June 11 cleanup date. Check our website and social media for updates on a gathering time for the cleanup.
• Throughout this winter, HEMC constructed a Solar Array system at our Waynesville HQ office. This system will produce over 850,000 kWh each year – an equivalent of 73 homes' energy usage, offsetting 613 metric tons of CO2. The system has been up and running since early April!
With a few changes around your home, it's possible you could be saving energy. Visit our website at haywoodemc.com/energytips for energy saving tips to help your home become more efficient!