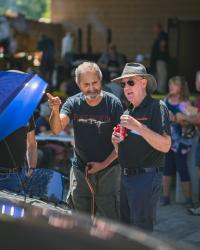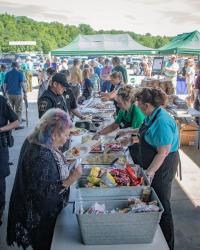 After a two year hiatus, we are glad to be announcing our Member Appreciation Days for 2022!
This year's Annual Member Appreciation Days are set to take place in June 2022. This years dates are planned for June 14th at our Waynesville HQ, June 15th at Sky Valley -Scaly Mountain Volunteer Fire Department, and June 16th at Lake Toxaway Fire Department. Each day's festivities will begin at 10:30am and wrap up at 2pm.
We hope to see everyone out at this year's events!
Waynesville - 376 Grindstone Rd, Waynesville, NC 28785
Scaly Mountain - 169 Hale Ridge, Scaly Mountain, NC 28775
Lake Toxaway - 850 Blue Ridge Rd, Lake Toxaway, NC 28747